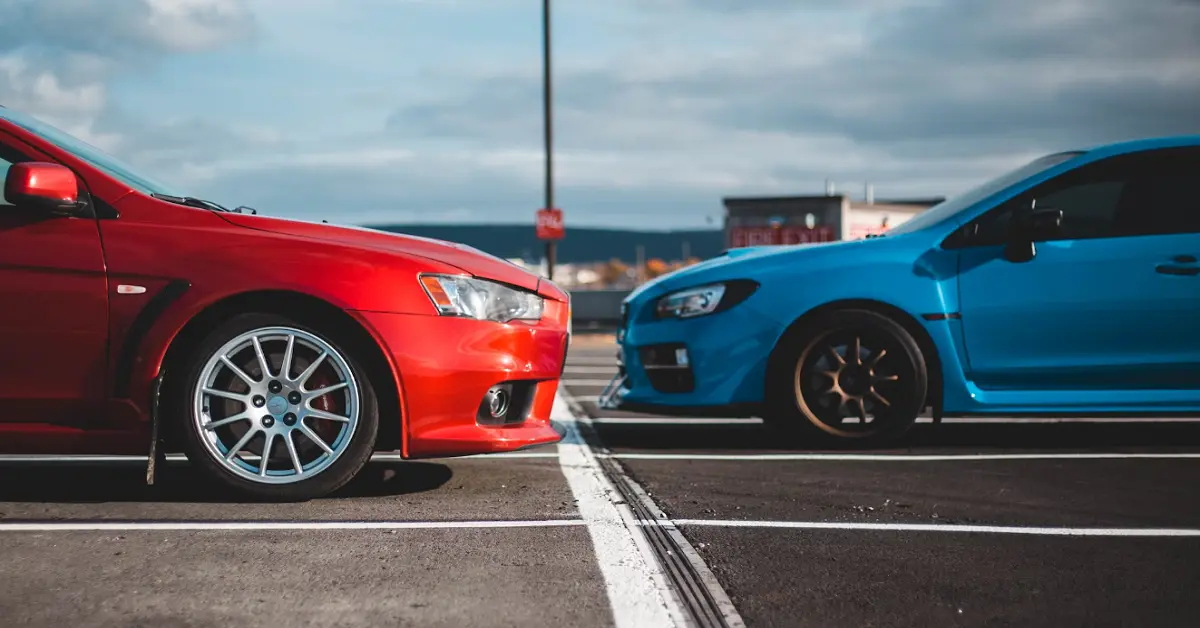 Edwardsville has a quiet and welcoming atmosphere with friendly residents. However, the active nightlife creates life-threatening situations on the road. According to Rehab Now, there has been a steady rise in drug addiction and substance abuse in the city. 
A 2022 report suggests that Edwardsville police arrested over 196 people for driving under the influence (DUI). For instance, in July 2023, a man was arrested for causing a fatal crash that killed two people while driving intoxicated on Interstate 55. Similarly, the Edwardsville police department made five DUI arrests during Labor Day before they caused any damage.
Besides intoxication, other reasons for car crashes include overspeeding, unfavorable weather conditions, distracted driving, technical failures, and drowsiness. These cause fatal injuries to pedestrians and other residents. 
In this blog, we will discuss car accident injuries, hiring lawyers, and more. 
3 Types of Injuries You Can Sustain During an Edwardsville Car Accident
According to reports, there was a rise in vehicular accidents in August 2022. It happened because of an increase in traffic due to the start of a new academic year. Police reports suggest that the city witnesses more than 1,100 traffic crashes every year.
A 28-year-old motorcyclist lost his life due to a hit-and-run incident in June 2023. In the same month, a pedestrian had to be airlifted to a St. Louis hospital after being hit by a car. Both of these individuals received traumatic injuries after encountering vehicular collisions. 
Therefore, irrespective of the type of car crash, the injuries reported can be the same: 
Head injuries
These happen due to high-speed collisions when your head hits the steering wheel, window, or dashboard. This accident can lead to mild concussions, traumatic injuries, and cognitive defects. Moreover, you can experience hearing and vision loss. 
Back and Neck Injuries
Usually, back injuries are common in all car crashes. You can get whiplash, which strains your neck tissue. As a result, you experience pain and soreness in your neck and back. Similarly, you can develop a herniated disk, numbness, spinal cord damage, pain, and swelling in those areas. 
Chest Injuries
These injuries are the most severe from blunt-force trauma during a high-impact collision. Usually, it is common in trucking accidents. If that happens, you can experience broken ribs or collapsed lungs. Hence, it can cause internal bleeding and organ damage, leading to traumatic cardiac arrest. 
How Can Personal Injury Lawyers Assist You?
If you get into a car accident, remember to hire an Edwardsville personal injury lawyer with experience in vehicular injuries. They help victims who suffer property damage, injuries, and emotional distress due to someone else's carelessness. 
According to TorHoerman law, these attorneys will assess the incident and file for the compensation you deserve. They gather evidence of the motor accident, determine liability based on proof, and analyze the incurred damages. 
With their help, you can file a lawsuit at the Edwardsville municipal courthouse. Their exceptional legal skills can help you achieve justice and negotiate compensation from insurance companies. 
What to Do After an Accident?
Edwardsville lawyers recommend following these steps after getting into a chaotic car accident: 
If possible, pull over to the side to let nearby traffic pass 

Get out of your vehicle and check to see if there are injuries or damage

Do not flee the scene. Instead, call the police and take pictures of the incident

File a claim with your insurance company and consult a lawyer 

Get checked out by a healthcare provider to rule out any internal bleeding 

Avoid admitting anything before consulting a lawyer
5 Ways to Avoid Auto Injuries
Ideally, you cannot control what other drivers do on the road. However, there are ways to minimize the associated injuries from car accidents. For instance, you must pay close attention while driving, take safety precautions, and be mindful on the road.
Other than those, these tips will help you stay safe during vehicular accidents: 
Obey the Edwardsville state traffic laws and federal regulations 

Wear a seatbelt, irrespective of how short your trip is 

Avoid texting, attending phone calls, or eating while driving the car 

Be aware of your surroundings and other drivers on the road

Have an upright posture and keep your feet flat while driving
According to the Centers for Disease Control and Prevention, motor vehicle accidents are a common cause of unintentional injuries in America. Therefore, you should take precautionary measures and drive responsibly on the roads of Edwardsville to avoid such accidents.
The Bottom Line
Edwardsville is a safe place to live due to the community and amenities available. However, the presence of vehicular accidents makes the streets dangerous. The common types of motor accidents in the city include head-on collisions, rear-end crashes, hit-and-runs, drunken driving, and intersection accidents. 
To avoid these, you should not drive through accident-prone areas or during bad weather conditions. Moreover, you should keep your auto insurance and other documents handy. In short, you need to be prepared because anything can happen on the roads of Edwardsville. 
Read More: Belief Worthy